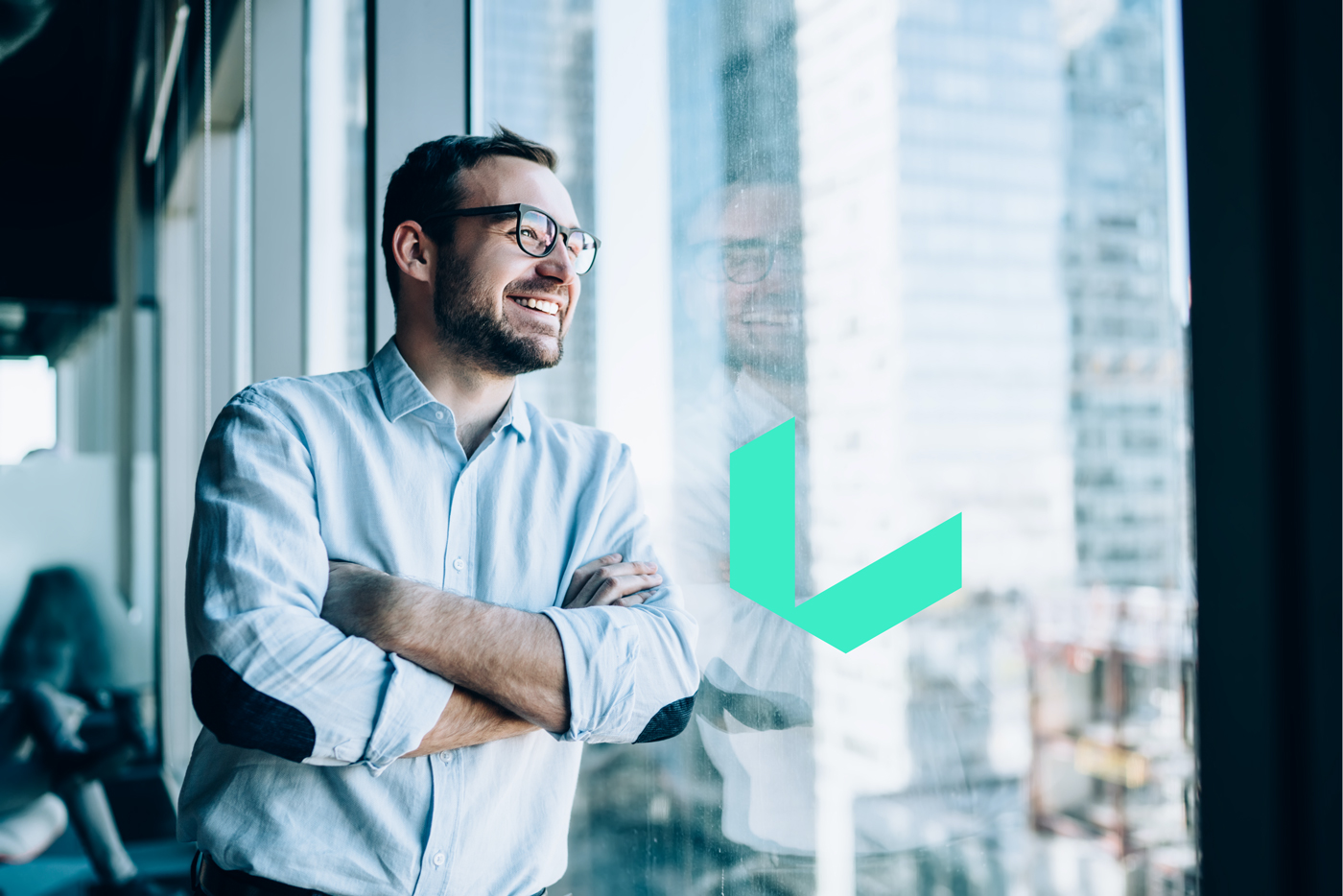 Emonley
T

he seamless experience of buying, selling, and storing stablecoins

Conduct secure and convenient stablecoin transactions via web interface or mobile app

Apply

USDC

BUSD

PAX

USDT

DAI

BINANCE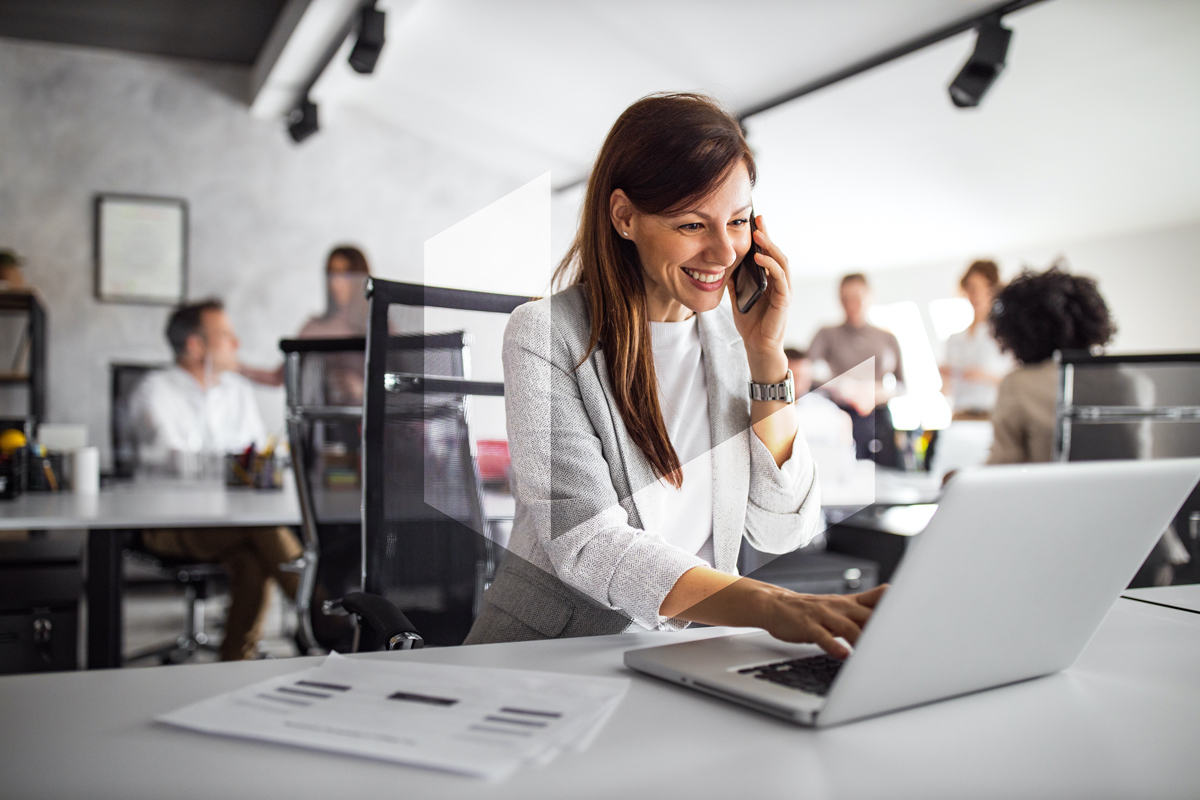 Personal account
Instant access to stablecoin wallet. Manage your transactions and store cryptocurrency in multiple accounts.
Business account
Convenient registration, 24/7 customer support, low transfer fees and sync with accounting softwares.
User-friendly app support
We provide in app support team, that is available to help 24/7
Full control and versatility
Unique and personalized conditions to manage your account
Regulated financial platform
Compatibility with EU payment directives, financial protocols and certificates
100% digital signup
Apply just in minutes from the web or phone
All in one solution
Emonley is 100% transparent and inclusive
Proven anti-fraud technology
Fast and easy registration
Low fees for transfers
Day-and-night customer support
Get started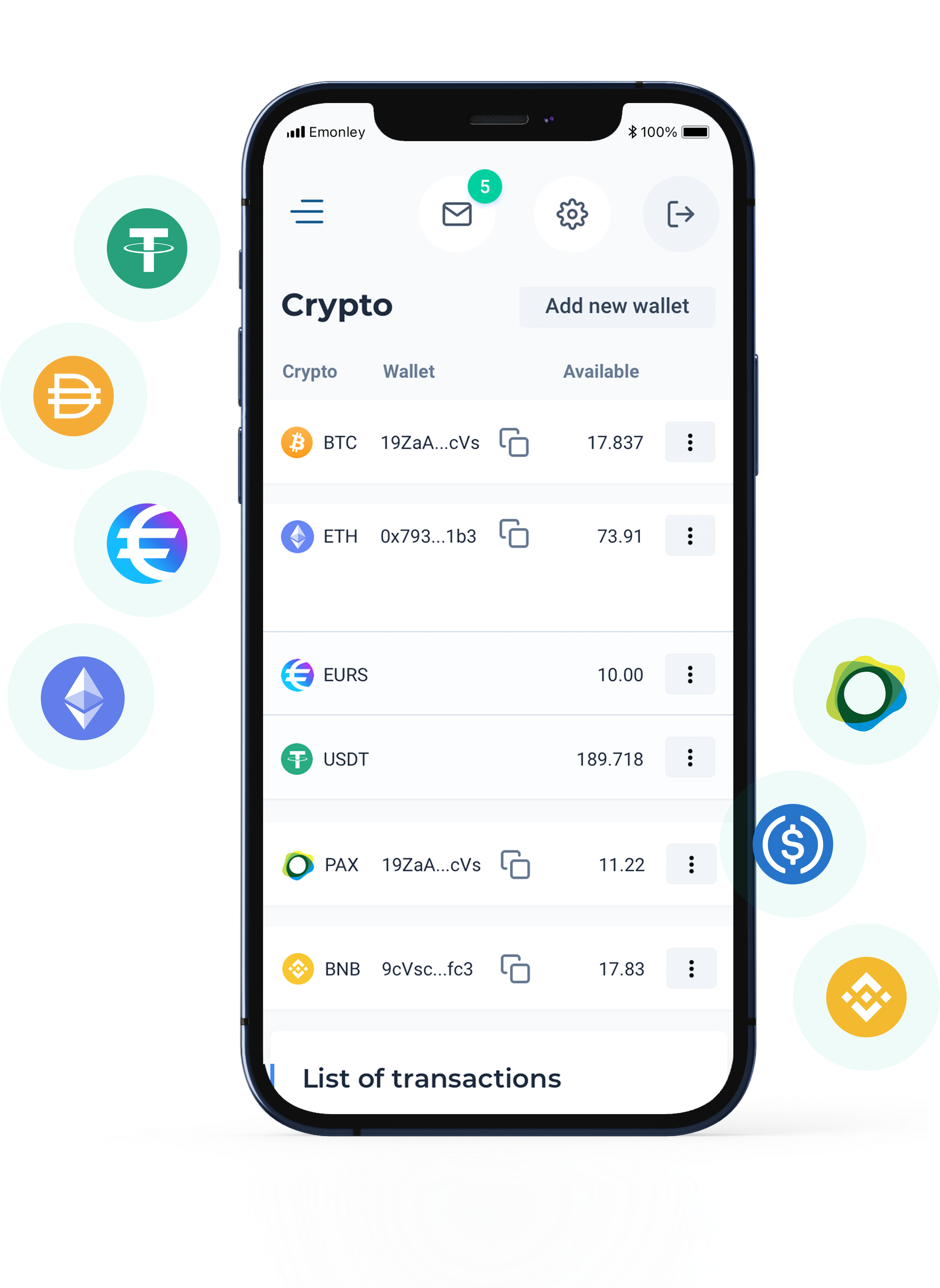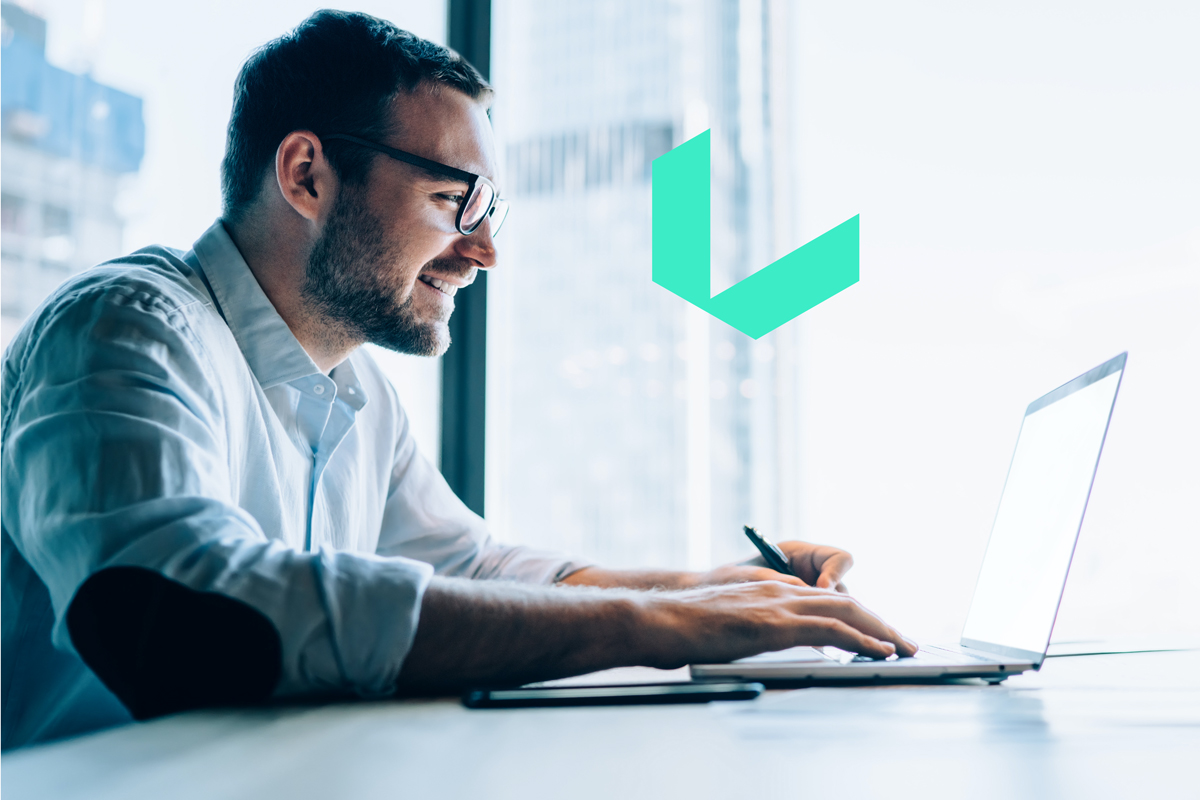 Personal Account
Stablecoin wallet
Get instant stablecoin payments, transfers and exchange
Multi–currency account
Make and receive multi-currency payments with the best exchange rate
Multiple payment methods
Tether, Dai, USD Coin, Digix Gold, Binance USD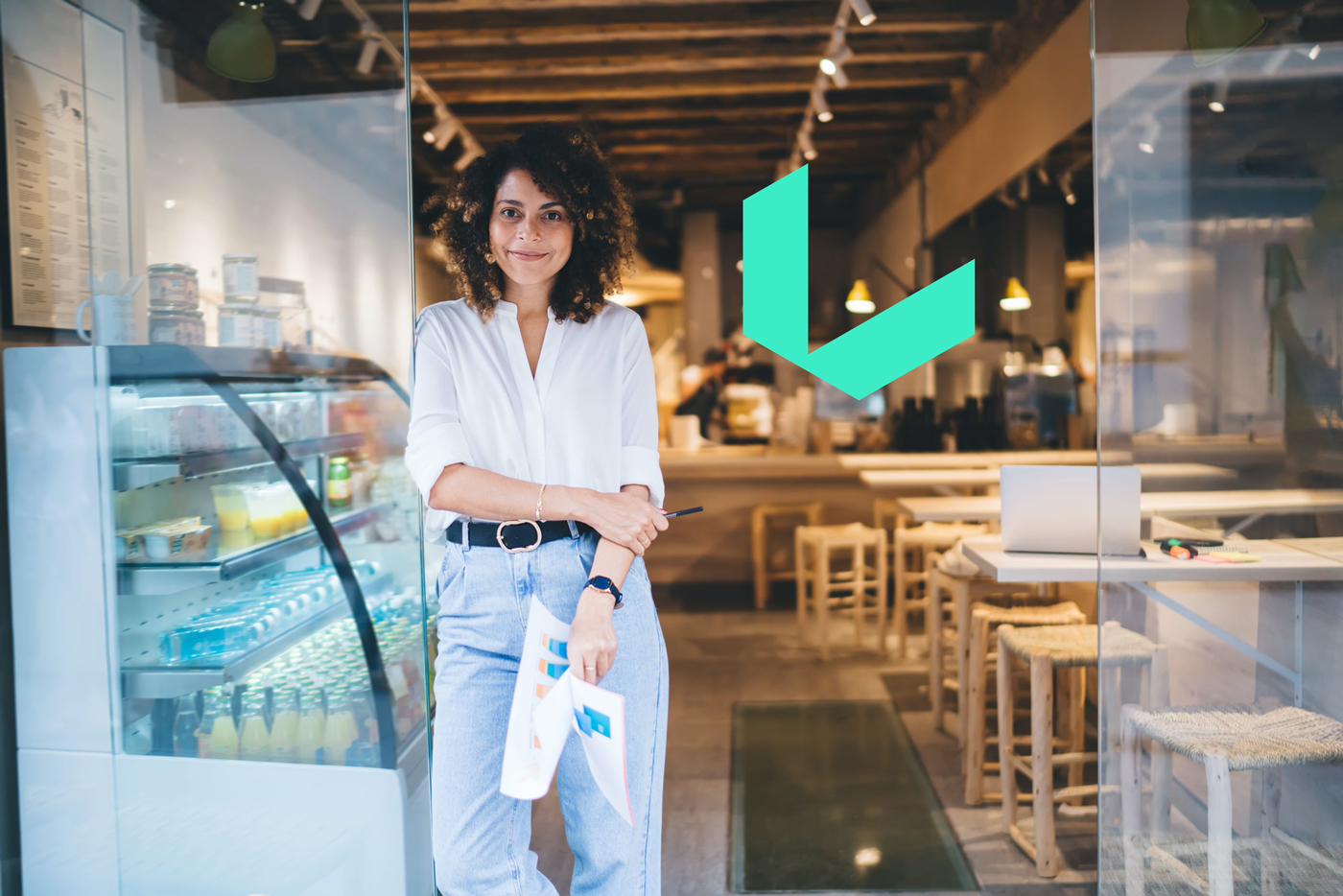 Business Account
Mass payments
Pay multiple recipients simultaneously and set up automatic / recurring payments
Connect with accounting software
Sync with Xero, QuickBooks, FreeAgent, Sage, KashFlow, and Reckon
Export your files
Upload payments, attachments, and notes in suitable for you format: CSV, OFX or Excel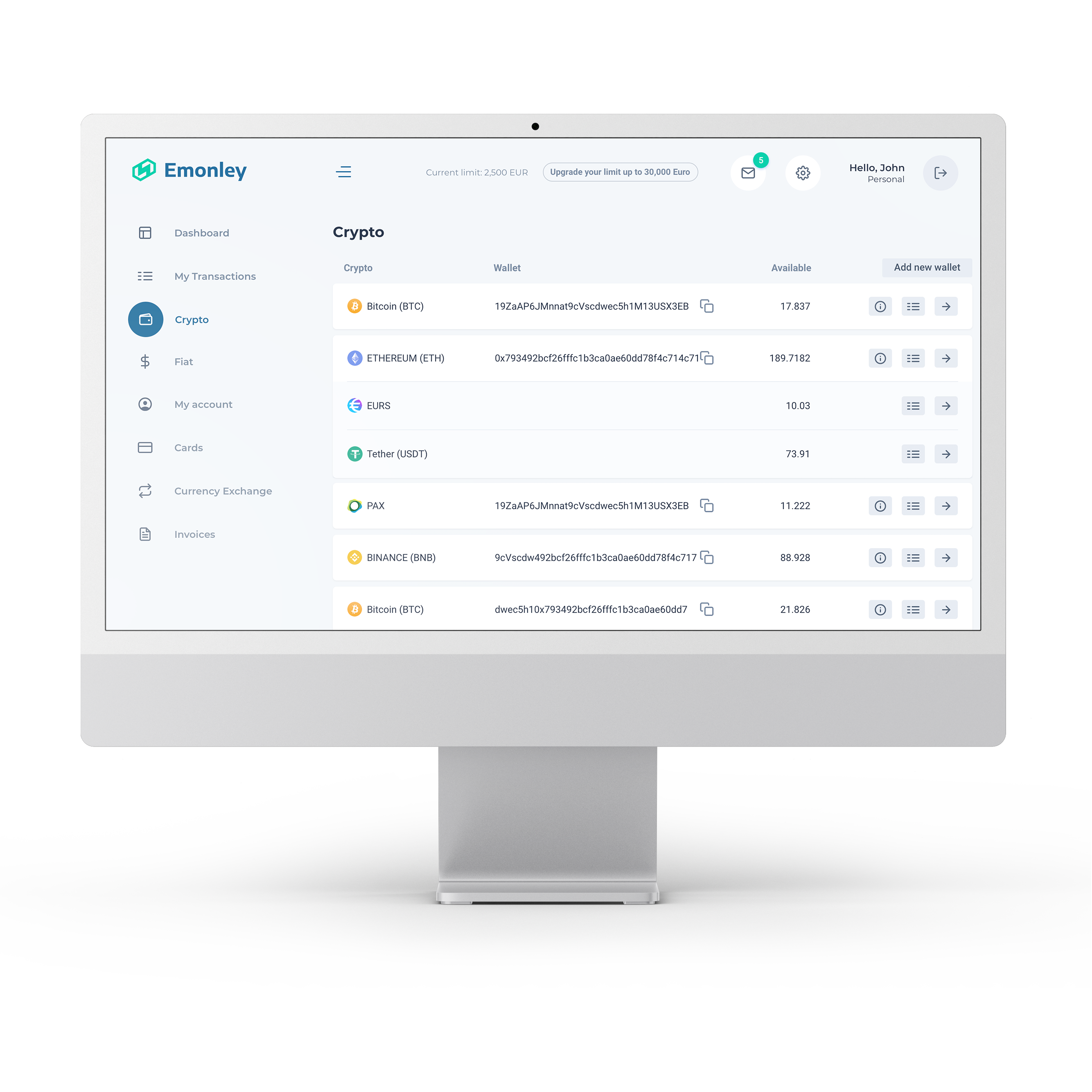 Manage your stablecoins
Convert numerous cryptocurrencies into any fiat currency and vice versa

Send and receive stablecoins to blockchain wallets like Tether, Dai, USD Coin, Digix Gold, Binance USD, and more
Manage »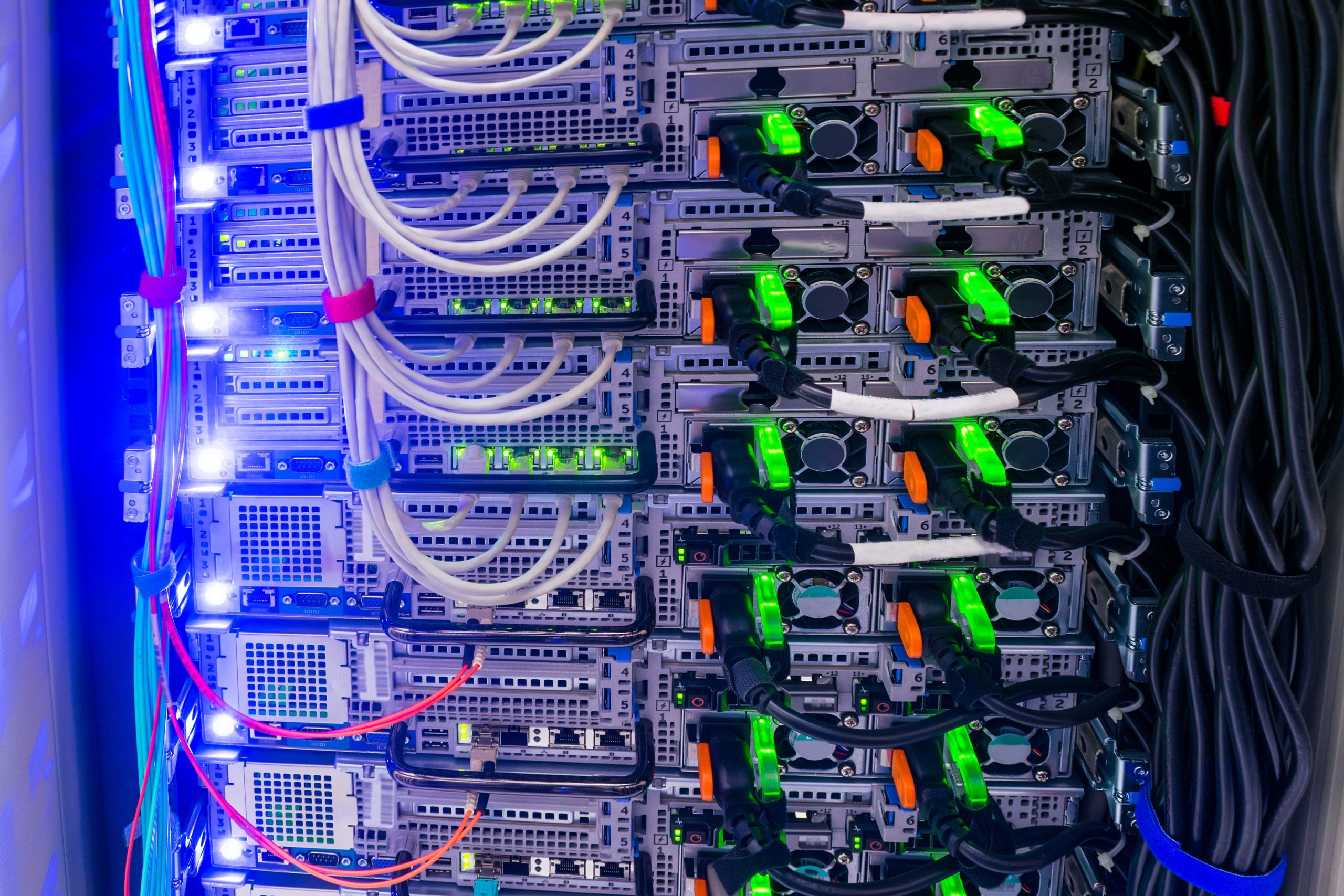 Security
Multi-factor encryption, authentication protocols and two-step verification.
DDoS protection
Dedicated, always-on solution for detection and mitigation of hacker attacks.
Payments via API
Fast and easy data migration and improved data quality review and cleanup.
Frequently asked questions
Find answers to common questions about Emonley accounts below. You can also check our FAQs or contact our Support team.
What do I need to open an account?

You must be 18 or older to get an account.The verification process usually takes about a few minutes, and you are asked toprovide your:

Your email address and phone number
Your Identity document: either an ID card or passport
Proof of residence: we accept a bank statement or a utility bill, each of which is not older than 3 months

How long does it take to open an account?

Opening Emonley account is very easy. For the personal account, it takes approximately 5-7 minutes.

For the business account 15-20 minutes.

Opening an account allows you to add money to a secure electronic wallet to usefor quick transfers of stablecoins.

How to get a mobile account?

We are a cross-platform application. You can register an account through the website interface or just start by downloading our mobile app from the App Storeor Google Play. After signing up in just a few minutes you're done.

Is a Emonley account safe?

We are an EU Electronic Money Institution (EMI) and an EU Payment Processor, licensed under the European E-Money Institutions Directive. All your funds are located in the special segregated account, safeguarded under the Financial Conduct Authority (FCA), which assures inviolability of your funds. We do not re-invest our customers' funds and we are required by law to keep our finances separate.

Our platform also is compatible with PSD2, GDPR, SSL Secure Connection, ISO 9001 / 2015 certificates.

We have integrated a lot of security features too, like single-device access, biometric login, real-time notifications, multi-factor encryption, authentication protocols, 24-7 monitoring and more, to keep your money safe.

Which stablecoins do you support?

Our platform supports various stablecoins. They are: Tether, Dai, USD Coin, Digix Gold, Binance USD, and

What are the main operations I can do with stablecoins?

Make and receive stablecoin transfers worldwide
Convert numerous stablecoins into any fiat currency and vice versa
Exchange stablecoins to other stablecoins
Store stablecoins in your wallet

Emonley is a financial platform that provides a secure and convenient environment for stablecoin operations via web interface and mobile app. With us, you can buy, sell and store stablecoins like Tether, Dai, USD Coin, Digix Gold, Binance USD, and more.
Download the Emonley app on iOS or Android and enjoy the universal experience of crypto banking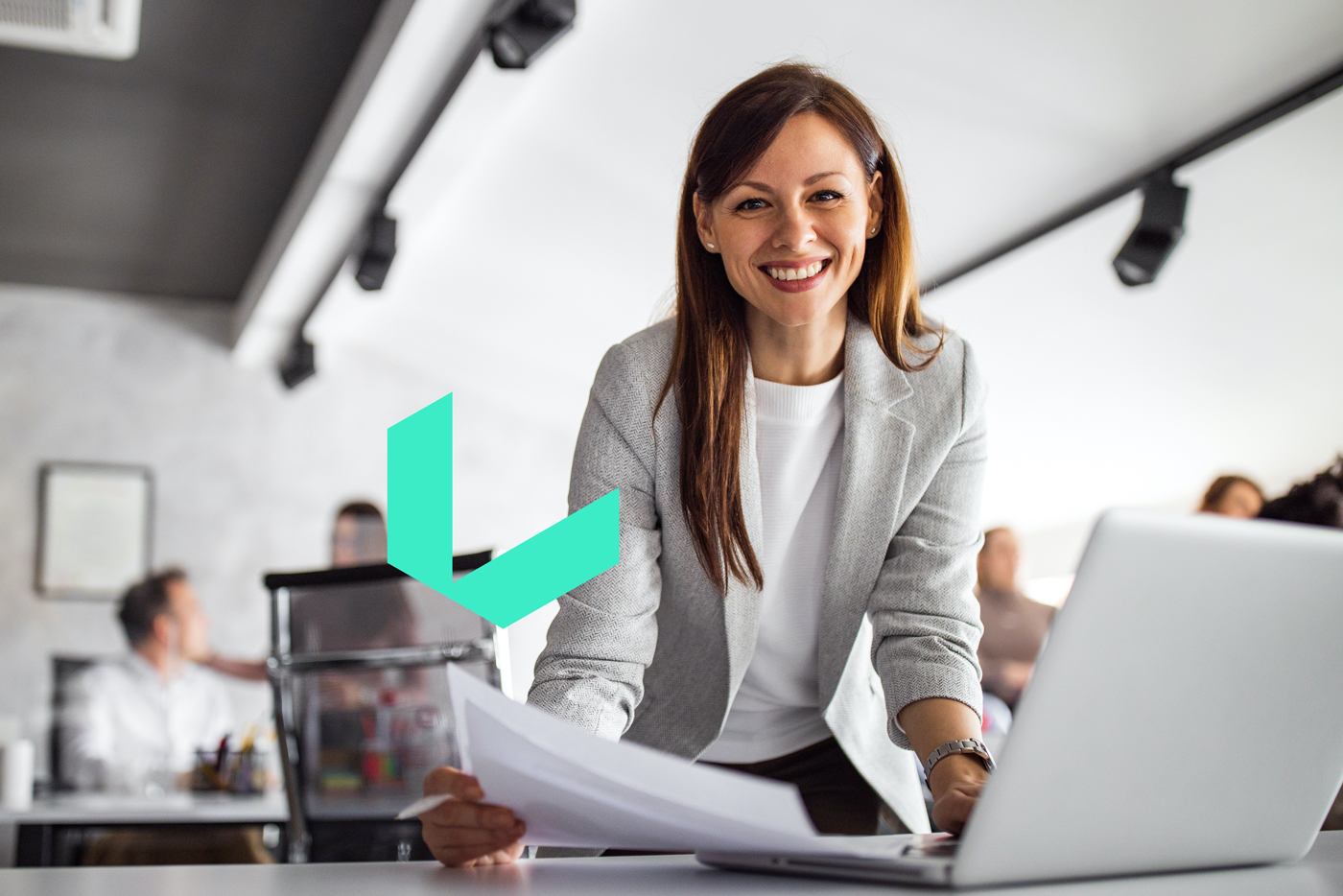 Manage your stablecoins wisely
We use traditional approach in the world of cryptocurrencies. Our top priority is the safety and protection of your personal and business assets.
Join Emonley